Department Of Physical Education

Year of Establishment: Bachelor of Physical Education (B.P.Ed.) has been established in the year of 1998


About
B.P.ED Stands for Bachelor of Physical Education. It is a teacher training program that focuses on the subject /area of Physical Education.
In Simple terms, it is teacher training program that develops qualified PT/Physical Education Teacher.
B.P.ED is two years course can be pursued by graduates. If you are passionate about sports, physically fit and interested in becoming an instructor/teacher, this course is perfect to you.
Course Offered - B.P.Ed.
Duration - 2 Year of 4 Semesters
Eligibility-
Eligibility criteria prescribed by NCTE/ UNI/CG Govt. or any other competent body for admission to B.P.ED course shall be followed.
Minimum 45% in Graduation + participation in National/Inter University/State Competitions or Graduate with 1st, 2nd, or 3rd position in National/Inter University Competition in sports and games as recognized by the AIU/IOA/SGFI/Govt. of India or Minimum 45% in Graduation + existing teacher of Physical Education with 3 years of experience.
Staff
| | |
| --- | --- |
| Name | Dr. Ajay Lanjewar |
| Designation | H.O.D. |
| Qualification | M.P.Ed., Ph.D., M.Com. |
| Date of Birth | - |
| Appointment Date | 01-01-1970 |
| Mobile Number | 9893518360 |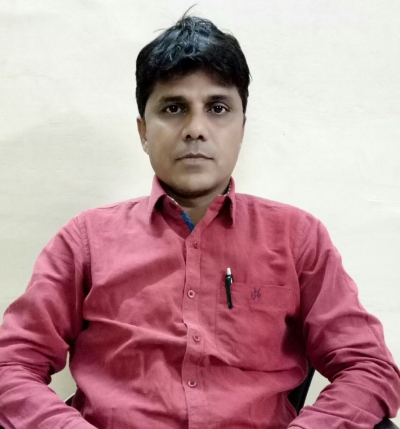 | | |
| --- | --- |
| Name | Shri Neelesh Tiwari |
| Designation | Asst. Prof.. |
| Qualification | M. P. Ed. |
| Date of Birth | - |
| Appointment Date | 01-01-1970 |
| Mobile Number | 9826249236 |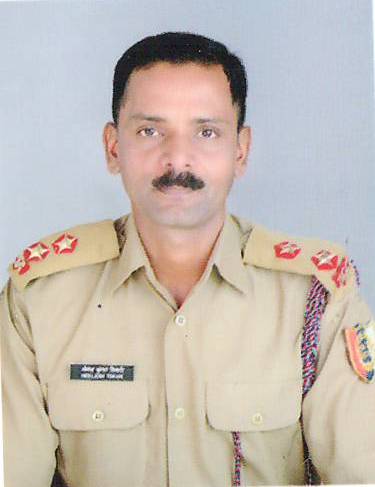 | | |
| --- | --- |
| Name | Dr. Pramod Tiwari |
| Designation | Asst. Prof. & Co-ordinator IQAC |
| Qualification | B.Sc.,M.P.Ed., Ph.D., LL.B. & M.A. |
| Date of Birth | - |
| Appointment Date | 01-01-1970 |
| Mobile Number | 9826208979 |