Department Of Computer Application

Year of Establishment: Post Graduation Diploma in Computer Application has been established in the year 2007.
About -
Post Graduate Diploma (PGDCA) is a designed for graduate students who are interested in computer application. This course has been made for students who want to learn computer app in different fields like banking, insurance and accounting. This program allow student to seek Professional knowledge in Computer Application.
This program will give the aspirates a sound understanding of basic Computer Application in programming language, database management etc.
Career Prospects -After the successful completion of this program, one can work as:
[1] Data Entry Operator.
[2] Computer Operator.
[3] Programmer
Course Offered – PGDCA
Duration - One Year of Two Semesters
Eligibility - Should be a Graduate in any discipline from any recognized university

Staff
| | |
| --- | --- |
| Name | Shri Satyendra Singh Thakur |
| Designation | H.O.D. |
| Qualification | B.E. (ET & T) MCA |
| Date of Birth | - |
| Appointment Date | 01-01-1970 |
| Mobile Number | 0 |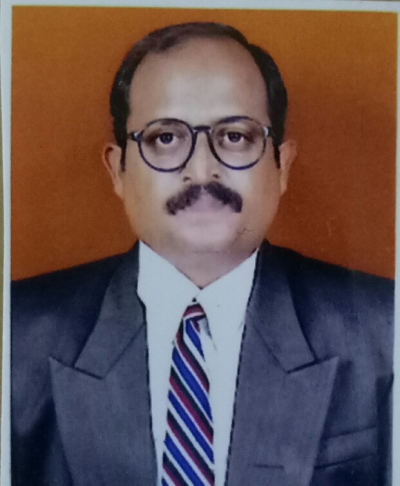 | | |
| --- | --- |
| Name | Shri Rakesh Diwaker |
| Designation | Asst. Prof. |
| Qualification | MCA,M.Phil. |
| Date of Birth | - |
| Appointment Date | 01-01-1970 |
| Mobile Number | 0 |